What is a DARTSLIVE Mile?
Let's collect DARTSLIVE Miles and get digital contents!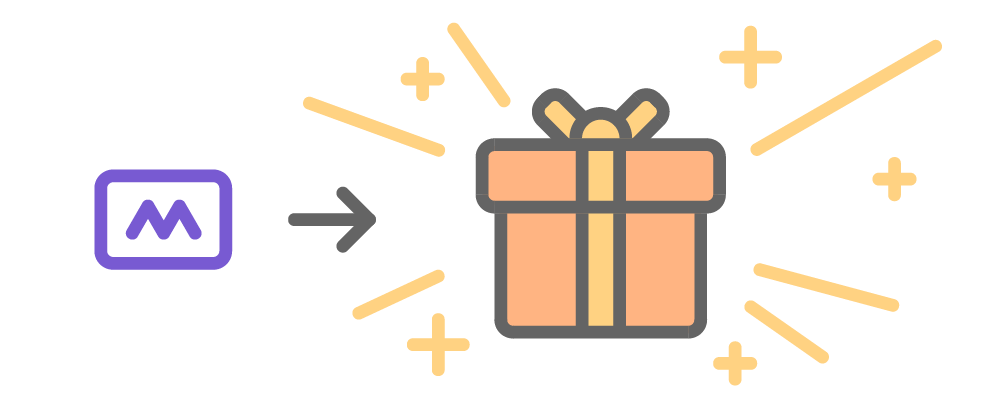 What is a DARTSLIVE Mile?
DARTSLIVE Miles are points that can be earned by using DARTSLIVE services.
How do you obtain DARTSLIVE Miles?
DARTSLIVE Miles can be earned in the following ways.
DARTSLIVE Miles accumulate to your account.
What is the Mile Store?
You can exchage the miles that you have obtained for digital contents at the Mile Store.
The Mile Store line-up is updated regularly, and also includes special contents from campaigns that are available for a limited time only.
You can exchange miles for these contents:
*Content other than DARTSLIVE AWARD MOVIES and DARTSLIVE THEMES will be available in campaigns for a limited period of time. The content available depends on the campaign.
Expiration date of DARTSLIVE Miles
There is no expiration date for the DARTSLIVE Miles.
* If you delete your account, the DARTSLIVE Miles you have will also be deleted. Please note that you will not be able to restore them.