What is a Mission?
Try the Missions that appear daily to get DARTSLIVE Miles!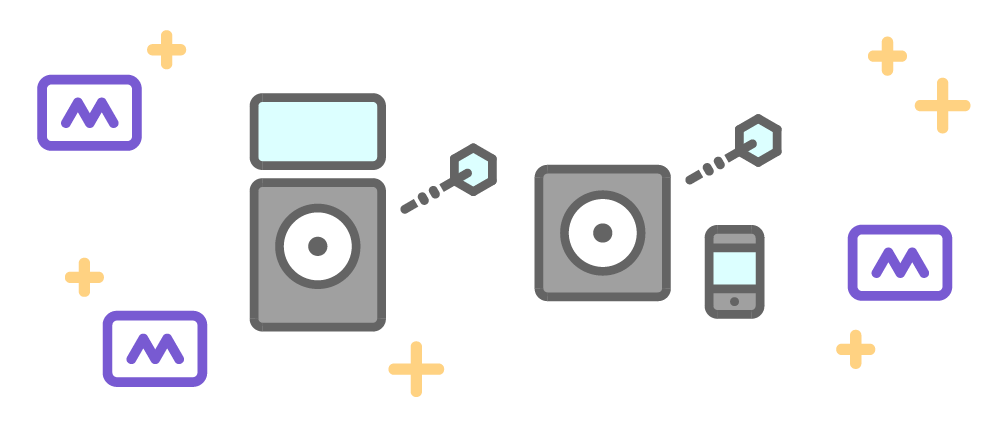 What is a Mission?
You can earn DARTSLIVE Miles as a reward for completing the goals set as Missions.
Missions are updated daily.
* The date update process for DARTSLIVE Services is done simultaneously worldwide. Please check here for the date and time of the start of a new day.
Mission Conditions
A new Mission will be generated by one of the following methods:
Access the Mission Page.
Play a game on a DARTSLIVE3, DARTSLIVE2 or DARTSLIVE Home.
A Mission will be generated for your account.
You can check to see if a Mission has been generated on the Mission page.
How to Proceed with the Mission
Mission Progression
The following machines or apps are eligible for Mission progression.
DARTSLIVE3
DARTSLIVE2
DARTSLIVE Home
If no game is specified in the Mission.
Then all games are eligible for Mission progression.
Mission on Award 5 ~ 9 Marks.
All CRICKET games and CRICKET COUNT-UP games are eligible.
Missions related to online matches.
This applies to all online matches, including LIVE MATCH, GLOBAL MATCH, DARTSLIVE ARENA and GLOBAL LEAGUE.
You can play with any of the cards registered to your DARTSLIVE account and still be eligible for Mission progression.
* Playing with cards that have been deleted from your DARTSLIVE account will not count towards Mission progression.
How to Clear a Mission
Play the game, and if you meet the achievement requirements, your Mission will be completed! You will get a reward.
Triple Miles from your shop bonus!
When you complete a Mission at a shop, you will receive a shop bonus and earn triple Miles.
* Only eligible if you complete the Mission playing on a DARTSLIVE3 or DARTSLIVE2.
* The rewards will be given automatically when the Mission is completed.
Mission Deadline
Every Mission has a deadline. Don't forget to check the deadline listed in the Mission information.
What is Mission Update?
You can use Coins to update to a new Mission.
There is a daily limit to the number of times a Mission can be updated.
When you update a Mission, all the Missions you have not yet completed will be replaced.
An updated Mission will expire at the end of the next day.